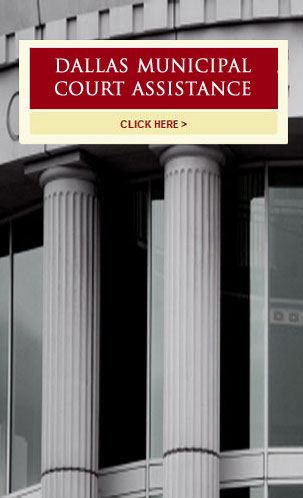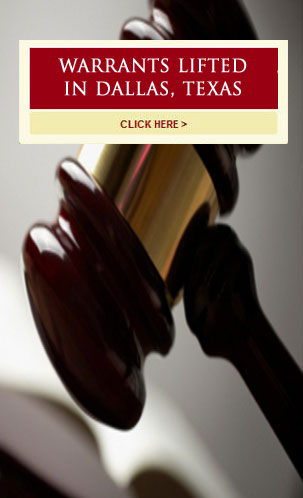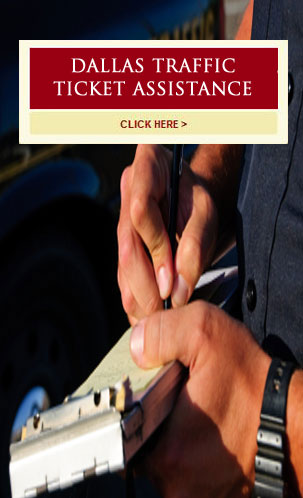 Dallas Traffic Ticket Attorneys – Experience Helps
The Beltz Law Firm lawyers are traffic ticket defense specialists. Headquartered in Dallas, Texas, our law office provides defense for traffic tickets and other traffic-related violations. Our lawyers are experienced and have handled thousands of cases. We are ready to work on your behalf. If you have a traffic ticket, call our law office for a free consultation. We represent residents of Dallas County, Rockwall County, Tarrant County, Collin County, Denton County, and surrounding areas.
Our Dallas Office Practice Areas Include:
• Traffic Tickets
• Warrants Lifted In Dallas and Surrounding Areas
• Occupational Drivers' Licenses
• Protection of Driving Record
• Jury Trials
• Speeding Ticket Defense
• Occupational Licenses (ODLs)
• Resolving Problems With DPS
---
Dallas Municipal Court Traffic Ticket Representation
If you have outstanding warrants in the City of Dallas Municipal Court, you need to make sure that you are not pulled over for a new traffic violation or you stand the real chance of being arrested and going to jail.
Dallas Municipal gives a person twenty-one days in which to go to court and make a decision on how they would like to proceed with their case. If you forget to do this, your case will be placed into warrant status and your driver's license will be put on hold with the DPS so that you cannot renew it without resolving the citation.
Our Dallas Traffic Ticket Lawyers can ensure that not only are the warrants lifted but the holds are resolved as well against your license. This can be more important than the warrant itself when you have a professional job that requires a driver's license in good standing.
If you need assistance with a suspended license due to Dallas Municipal traffic tickets give our Dallas attorneys a call to discuss your particular case.
Dallas Municipal Court Location
---